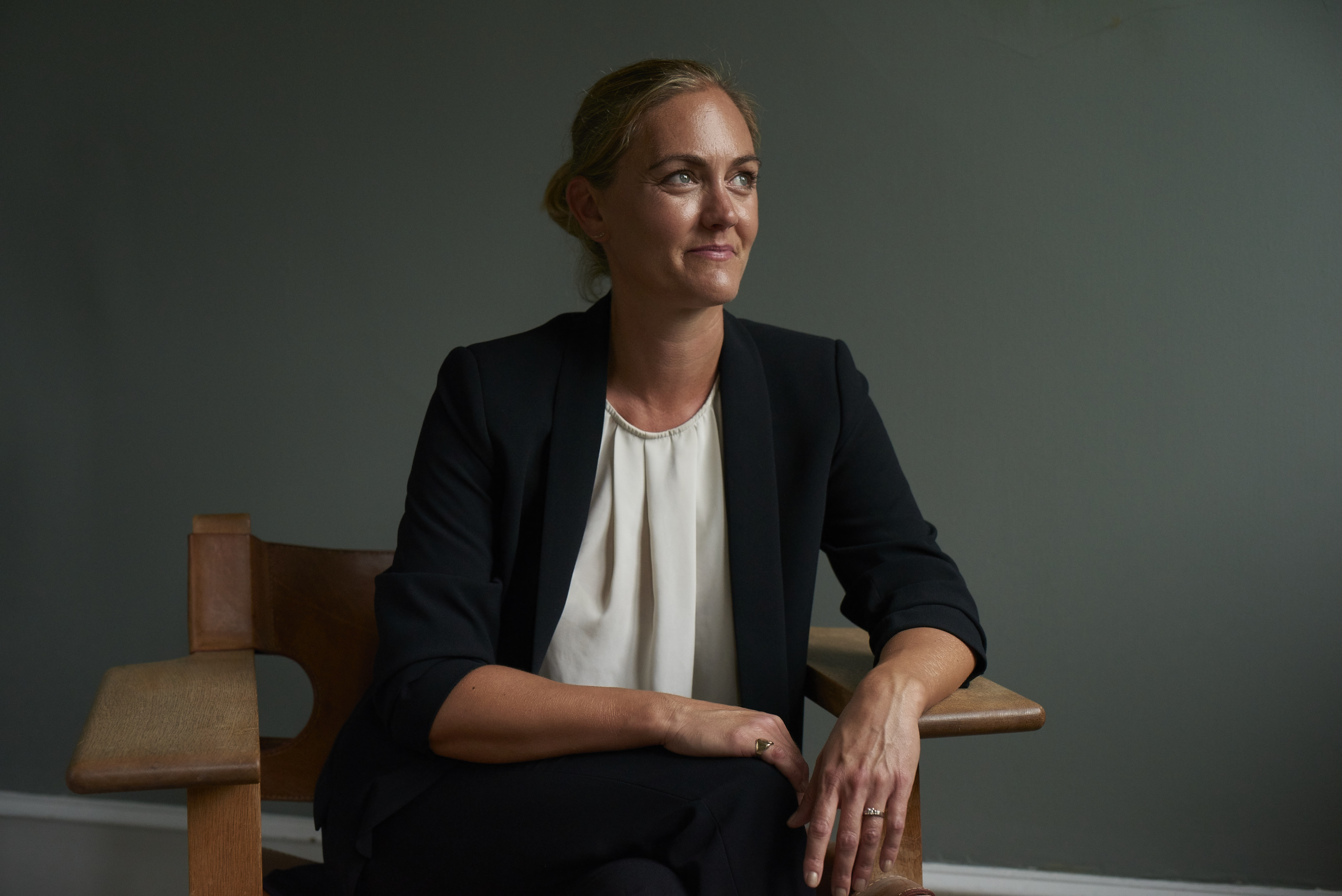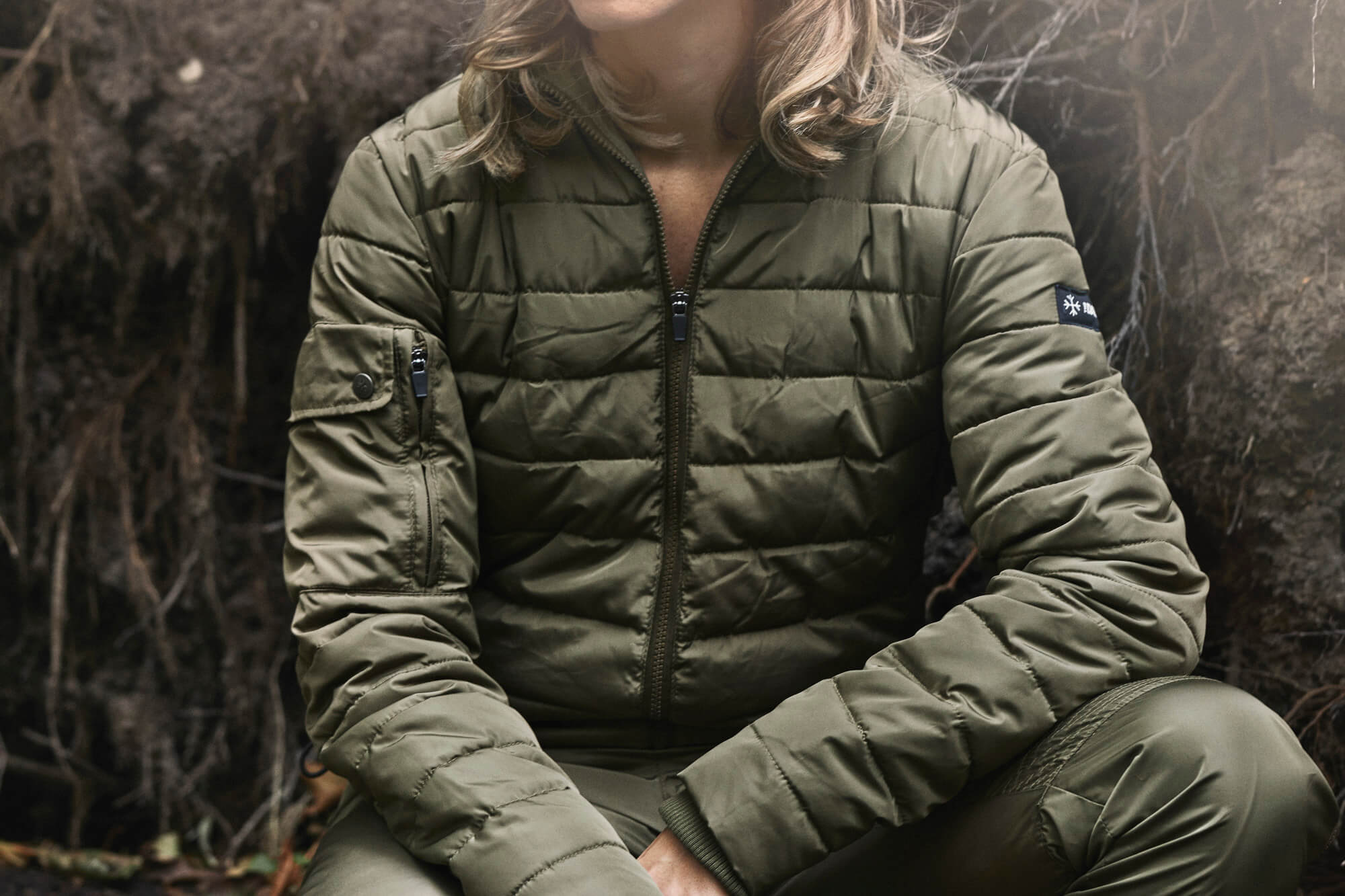 Mission
Established in 2016, we are on a mission to pay tribute to the overalls as a timeless and unique onepiece of outdoor clothing.
Relaxed, comfortable and warm. Protecting, practical and soft.
We love the easy-going, practical and at the same time comfortable feeling, only a warm and well fitted onepiece suit can give you – and this feeling we want to share with the world.
At the Dalset we continuously work on expanding our collection of modern designed overalls that can meet different body figures, situations and seasons.
We look forward to presenting more new suits on an ongoing basis – follow us and stay updated…
Nordic by nature, we like the simple and functionality at the Dalset – both in our design and in our business concept.
We are a 100% independent webshop with design and showroom in Vedbæk 20 km north of Copenhagen.
We are an independent company without middlemen as we wish to service you ourselves.
It is of uttermost importance to us to have the direct contact with you as a customer in order to ensure the highest level of service and to receive your feedback without delay.